Active Commercial Listing: MDKE2002906
Current Price: $399,000
Listing Agent: Lisa Raffetto, Coldwell Banker Chesapeake Real Estate
Have you ever dreamed of owning a restaurant that not only offers delectable dining experiences but also presents breathtaking views of the Chesapeake Bay meeting the Sassafras River? Well, the opportunity has just become more enticing with the commercial property for sale at 12 Ericsson Avenue, Betterton, MD 21610. This property, listed with Coldwell Banker Chesapeake, promises not just a business venture but a chance to become a part of the charming coastal community of Betterton. Read on to discover the remarkable potential that awaits with this stunning restaurant property.
A Gem by the Water:
Betterton, affectionately referred to as "the jewel of the Chesapeake," is renowned for its captivating waterscapes, making it a magnet for boaters and beach enthusiasts. This property is a gateway to this coastal paradise, offering a rare opportunity to own a restaurant with an expansive deck that overlooks Betterton Beach. Imagine dining with your guests as you all take in the mesmerizing vistas of the water where the Chesapeake Bay and Sassafras River converge. It's not just a restaurant; it's an experience.
Filling a Void:
The town of Betterton and its visitors have long yearned for a restaurant to grace their shores once again. The absence of such an establishment has left a noticeable gap in the community, and the tourists have felt the absence keenly. The potential to reinvigorate the culinary scene and become a cherished part of the town's fabric is unparalleled.
A Treasure Trove of Possibilities:
The property's value is not limited to its location alone. Much of the equipment and furnishings needed to start or continue a restaurant business are ready and waiting to be utilized. The deck alone can comfortably accommodate 45 guests, providing an alfresco dining experience unlike any other. Inside, the dining room and bar can seat 72, ensuring a delightful ambiance for all occasions.
Beyond the Horizon:
The allure of this property doesn't stop at the restaurant's indoor and outdoor seating areas. A basement equipped with storage facilities and essential equipment opens doors for creativity and expansion. Whether you envision a fully-stocked kitchen, a private event space, or an enhanced storage system, the basement is a blank canvas awaiting your imagination.
Savor the Surroundings: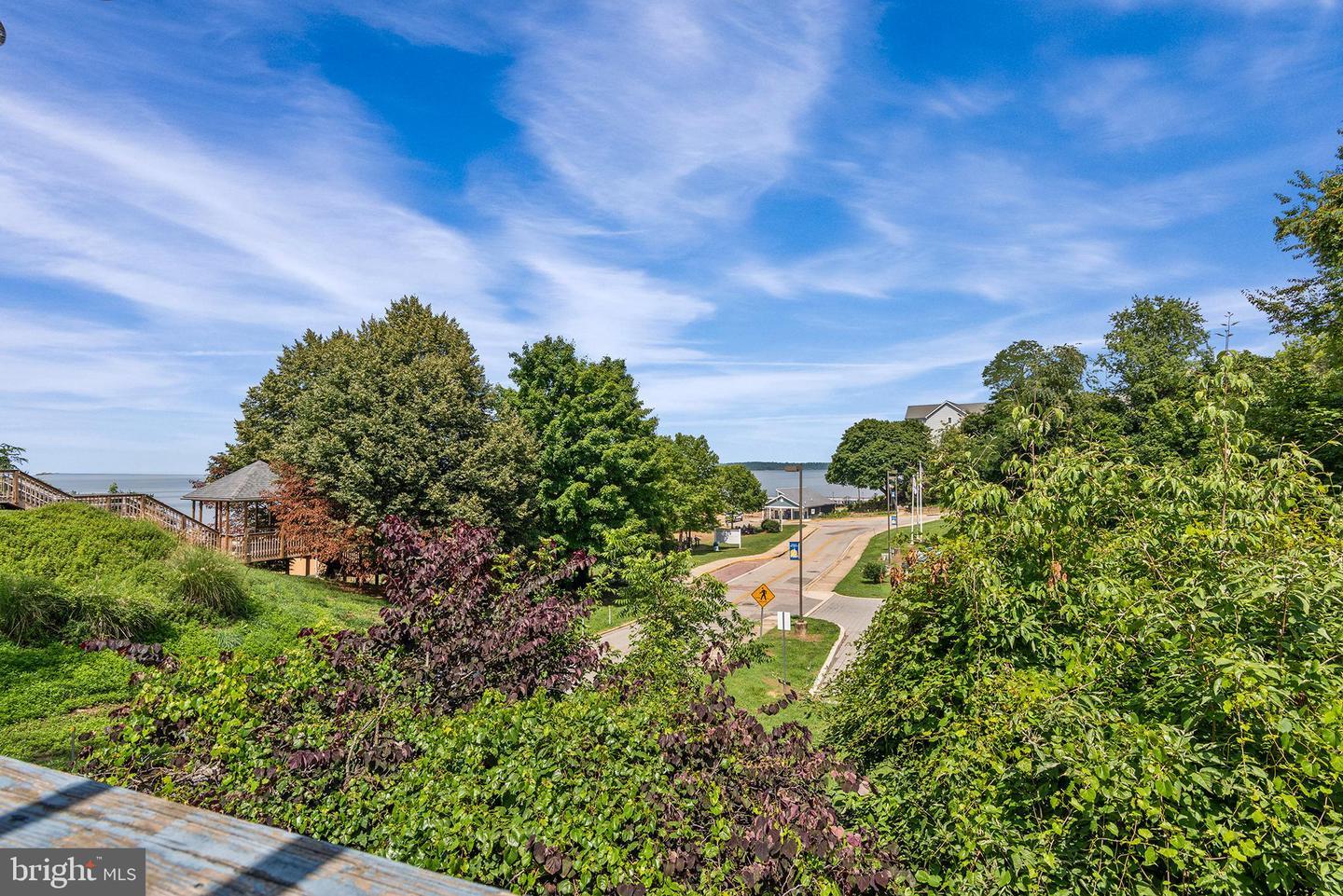 Perched on a hill overlooking the waterfront park, this property offers a panoramic view of the expansive beach, bathhouses, fishing jetty, and picnic sites. And here's a bonus – no jellyfish! The backdrop alone sets the stage for unforgettable experiences for both diners and staff.
A Proven Legacy:
The history of the property speaks volumes about its potential for success. The previous restaurant that graced these premises enjoyed thriving popularity, establishing a legacy that is just waiting to be continued or revitalized.
Conclusion:
In the heart of Betterton, Maryland, lies an exceptional opportunity to own more than just a restaurant – to own a piece of a cherished coastal community, to offer an extraordinary dining experience, and to become a part of the town's story. This commercial property for sale with Coldwell Banker Chesapeake at 12 Ericsson Avenue is not just a real estate deal; it's an investment in a dream, a view, and a legacy. The potential is undeniable, and the time to seize it is now.
Listing Agent:
Direct: (410) 708-0174
Office: (410) 778-0330
License: 307308 MD