If you've ever dreamt of waking up to breathtaking water views, tranquility, and the comforts of a beautiful home?
Look no further than 248 Pond Creek Lane, Earleville, MD 21919. This exquisite waterfront property is brought to you by Lauren Cox of Coldwell Banker Chesapeake, a trusted name in real estate. Nestled along the serene shores of Pond Creek, this listing is more than just a home; it's a lifestyle. In this blog post, we'll take you on a virtual tour of this stunning property. Showcasing its unique features and the captivating charm of life on the water in Cecil County, MD.
Property Overview:
Address: 248 Pond Creek Lane, Earleville, MD 21919
Listing Agent: Lauren Cox, Coldwell Banker Chesapeake
Contact: 302-377-0239 (Cell) or 410-885-2200 (Office),  lauren@cbchesapeake.com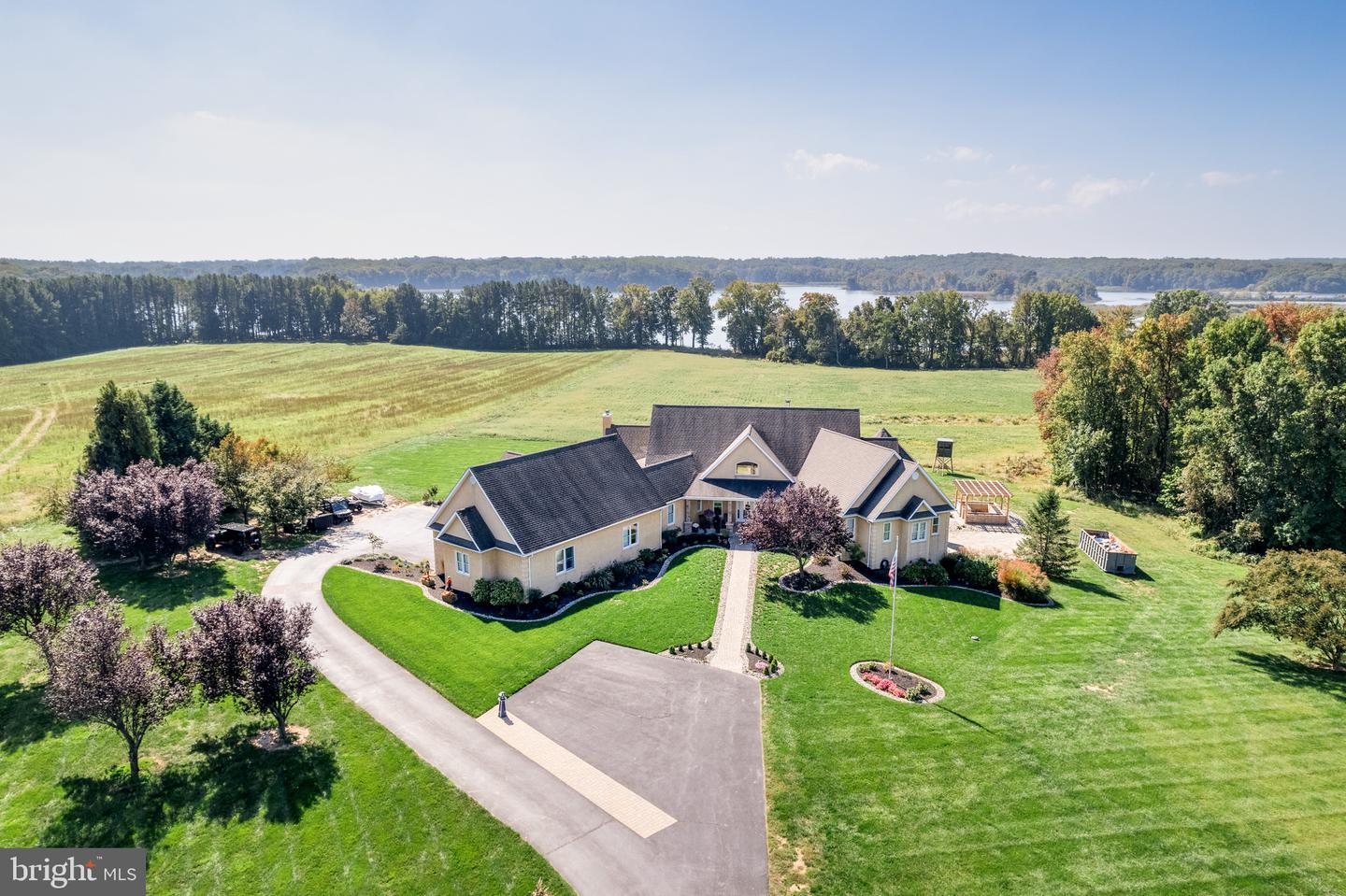 The Property:
Waterfront Oasis: As you arrive at 248 Pond Creek Lane, you'll be greeted by the shimmering waters of Pond Creek. This property boasts over 100 feet of prime waterfront, offering you the perfect spot for relaxation, boating, fishing, and all your waterside activities.
Private Dock: For boating enthusiasts, this property features a private dock, making it easy to explore the Chesapeake Bay and its surrounding areas. Whether you're an angler, a sailor, or simply enjoy a leisurely cruise, this dock is your gateway to adventure.
Expansive Yard: The home is set on a spacious lot with lush green lawns. The well-maintained grounds offer plenty of room for outdoor entertaining, gardening, or just soaking up the sun.
Privacy and
The Residence:
Charming Cape Cod Design: This lovely Cape Cod-style home exudes warmth and character. The timeless design features a welcoming front porch, gabled roof, and dormer windows that give it a classic, inviting feel.
Breathtaking Views: Inside, the large windows and open-concept design allow you to enjoy magnificent water views from multiple rooms. Imagine sipping your morning coffee as you watch the sunrise over the creek.
Modern Amenities: The interior of the house is filled with modern amenities, including a spacious kitchen, hardwood floors, and an inviting fireplace. With three bedrooms and two bathrooms, this property offers
 comfort and space for your family or guests.
Local Attractions:
Chesapeake Bay Lifestyle: Living in Earleville, MD, you'll have the Chesapeake Bay at your doorstep. Explore nearby marinas, restaurants, and the vibrant local community.
Natural Beauty: The area is renowned for its natural beauty, with abundant wildlife, parks, and conservation areas. It's a paradise for outdoor enthusiasts.
Convenience: While the property feels like a world of its own, you're also conveniently located to major cities like Baltimore and Philadelphia, offering shopping, dining, and cultural experiences.
248 Pond Creek Lane, Earleville, MD 21919, is not just a property; it's a dream come true for those seeking a waterfront lifestyle in a charming, welcoming community. The combination of a beautiful home, stunning water views, and the expertise of listing agent Lauren Cox makes this opportunity truly special. If you're ready to make your waterfront dreams a reality, don't hesitate to contact Lauren Cox at Coldwell Banker Chesapeake at 302-377-0239 (cell) or 410-885-2200 (office). Embrace the Chesapeake Bay lifestyle, and let 248 Pond Creek Lane become your new waterfront haven.