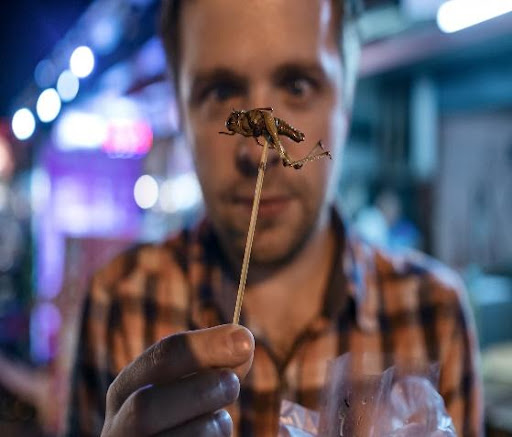 The mid-term elections are now a distant memory, and the future of the Eastern Shore real estate markets looks brighter than it did just one month ago. Interest rates have fallen, making it an excellent time for buyers to enter the market.
However, despite these positive indicators, the market was surprisingly quiet in October. In fact, the only word that comes to mind when thinking about the market during this time is "crickets." For the most part, the only sound that could be heard was the chirping of crickets.
It remains to be seen why the market was so quiet, but it will be interesting to see if this trend continues in the coming months.
Interest Rates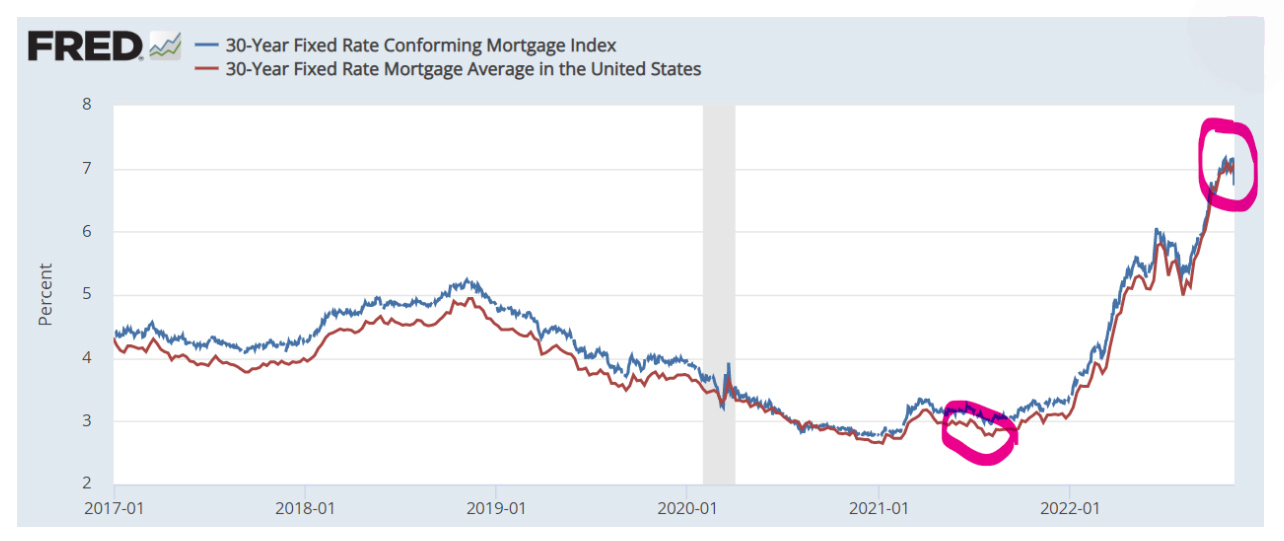 Interest rates continue to be the story: to combat inflation, the Federal Reserve has hiked the prime rate steeply in the last ten months, putting downward pressure on the price of the 10-yr Bond –causing mortgage interest rates to rise – from approximately 3% in January to 7.08% today. Interest rates have priced some Buyers (particularly first-timers) out of the market and prompted others to take a " wait and see approach in the hopes that mortgage interest rates will come down. There is a glimmer of hope in the top right hand of the histogram above. Mortgage rates fell last week in response to news of moderating inflation. Let's hope this is the start of a trend.
Low-Inventory
Sellers are sitting on the fence too. The entire world re-financed their mortgages in 2021. Who wants to trade out of a 3% mortgage for a 7% mortgage. While inventory has grown slowly to about a two-month supply, there is still very little for Buyers to look at. As a result, prices are still growing albeit at a much slower pace than last year.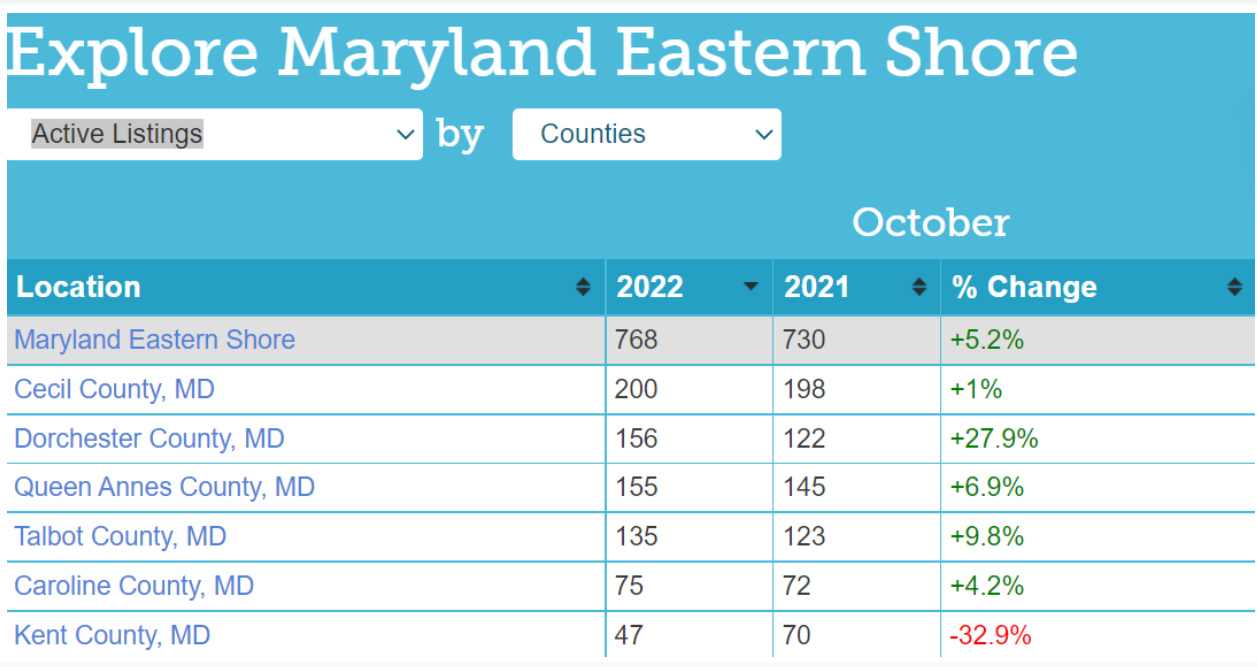 Another Way Of Looking At Crickets
A lot of things in life are as we see them, not as how they really are.  This is why some people seize opportunities while others see obstacles.
Let's review the bidding:
Interest rates are currently higher

Inventory is lower

Demand Is Softening

Multiple-bids are mostly a thing of the past

Above asking price sales are now the exception rather than the rule.

Real Estate Values are holding steady.
If you are a motivated Buyer or Seller of real estate on the Eastern Shore, you can either sit on the sidelines and complain about the Crickets or seize the day (carpe deum) .  Here is an example of what I am talking about courtesy of the National Association of Realtors (NAR)
 

 

 

 

BUYING A HOUSE?

 

 

Six Months Ago
Today

 

 

Listing Price $450,000

Listing Price $450,000

 

 

Sale Price $500,000

Sale Price $425,000

 

 

10% Down

10% Down

 

 

4.6% Rate

6.5% Rate

 

 

Payment $3028

Payment $3053

 

 

 

 

 
Even in today's market conditions, an experienced real estate agent, collaborating with an experienced mortgage broker, can find you the Eastern Shore house of your dreams, negotiate a favorable purchase price, and underwrite the transaction – at roughly the same monthly cost as six months ago.